About Man Up Time
Man Up Time is a game development studio founded in 2011 by industry veteran Bruce Morrison. Dedicated to cultivating game experiences infused with passion and humor, Man Up Time is driven by the goal of sharing creativity with others through well-designed, light-hearted games. Rooted in integrity and designed always with the player in mind, Man Up Time games seek to be consistently silly, experimental, and artfully created. Morrison has worked on several other successful iPhone titles in his more than ten years in the games industry such as: Flick-Fishing, Top Gun, and Skee Ball. He hopes that his games continue to provide players with an enjoyable escape, an outlet for creativity, or just a way to let lose and have fun.
History
Before Man Up Time
Before starting Man Up Time, Bruce was the senior producer at Freeverse. He found his role with the unfinished game, WingNuts 2. Picking up the editor, he fleshed out over 30 levels, hundreds of enemies, powerups and effects. His hard work earned an Apple Design Award and a Macworld Eddy. He then landed his dream game, a chance to port Bungie's classic Marathon to the Xbox 360. The port, including a high resolution texture pack, earned him a Best of E3 award from IGN. Then came the iPhone. Bruce became the senior iPhone producer at Freeverse, and was responsible for Moto Chaser, Top Gun, Days of Thunder, Flick Fishing and Warpgate.
Man Up Time Development
After the purchase of Freeverse by ngmoco, Bruce started Man Up Time, LLC as an outlet to continue to create the kind of games that Freeverse used to make. His first title, Gun Runner was co-developed with Kristian Bauer and Aubrey Seer. A free to play contra inspired runner it paved the way for more ambitious projects. The next two games, Merchant to the Stars and Pathways into Darkness were developed with life long friend Mark Levin. Now a new game, Merchant beyond the Stars beckons, as well as an unannounced project with Matt Korybski.
Videos
Early MotoChaser hacked to output to TV (before Airplay, or official video out methods) YouTube
Gun Runner trailer by Blake Buck YouTube
Images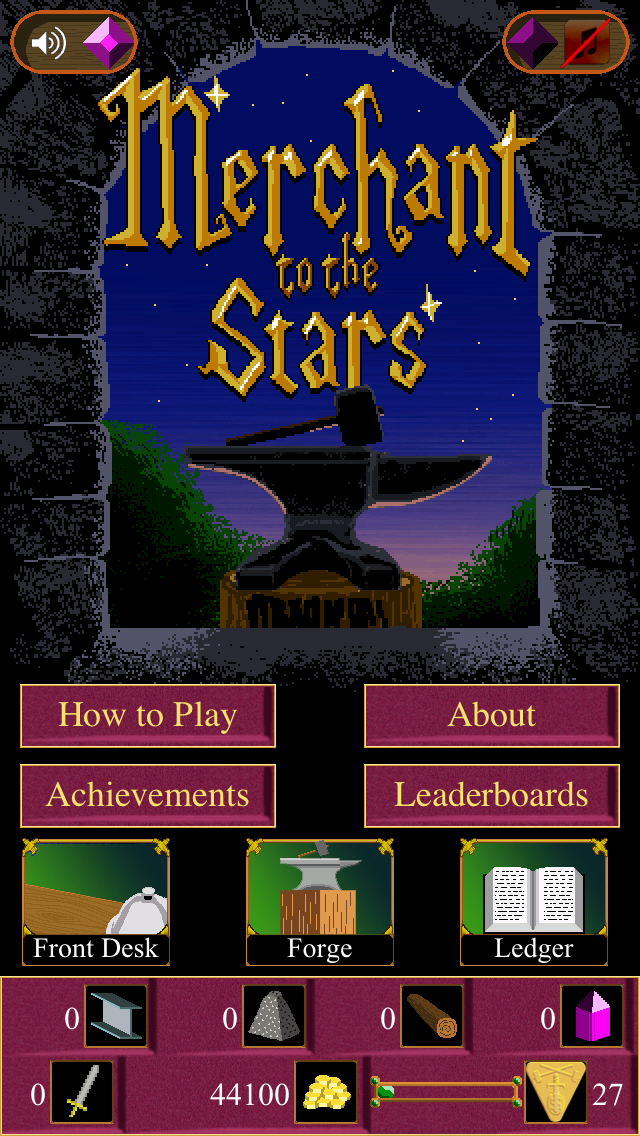 There are far more images available for Man Up Time, but these are the ones we felt would be most useful to you. If you have specific requests, please do contact us!
Logo & Icon
There are currently no logos or icons available for Man Up Time. Check back later for more or contact us for specific requests!
Awards & Recognition
"Apple Design Award" - Runner-Up, Best Mac OS X Game, WingNuts 2: Rainia's Revenge 1.0 Freeverse 2006
"Macworld Editors' Choice Awards" - WingNuts 2: Rainia's Revenge Freeverse 2006
"Best of E3 2007" - Best Download-Only Game, Marathon: Durandal 2007
Contact
presskit() by Rami Ismail (Vlambeer) - also thanks to these fine folks